De-novo HSE
is a Health, Safety and Environmental consulting and training company based in Germiston, South Africa. It was established to cater for the needs of clients within Environmental, Health, Safety and Occupational health respectively. De-novo HSE is fully HWSETA accredited (
HW591PA1510636)
and 100% female black owned enterprise with a network of professionals involved in Occupational Health, Consulting and Training areas.
Occupational Health Services is a legislative requirement according to the Occupational Health and Safety Act No.85 of 1993. We offer a Comprehensive Occupational Health Services and Wellness programs to SME's, Corporations and Government Institutions.
The founder, Juliet Kekana has a wealth of experience in Environmental Health, Occupational Health and Safety, and Environmental management acquired during her 16-year career. Having worked in these fields contributed to obtaining   knowledge and experience which is a cornerstone of the company.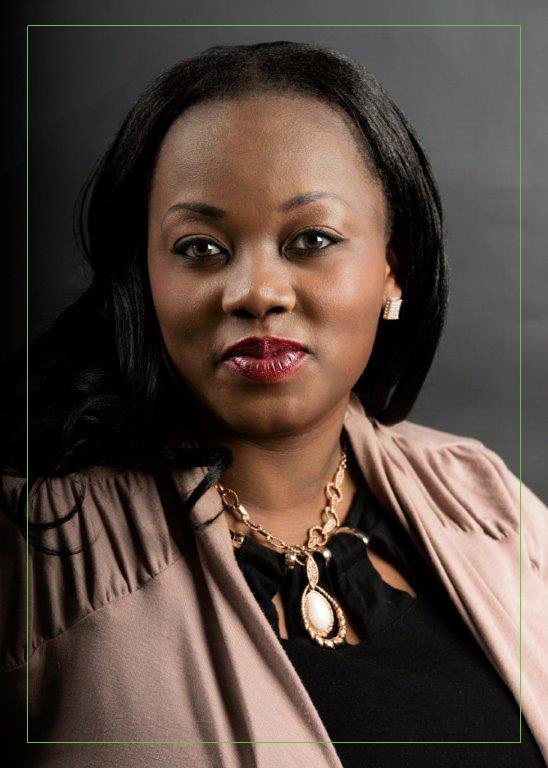 To deliver professional and reliable Health, Safety and Environmental consulting services to organizations, big and small.
The main aim of
De-novo HSE
is to be a market leader in providing TRAINING and CONSULTING services in South Africa in the following areas:
Occupational hygiene
Environmental management
Safety management