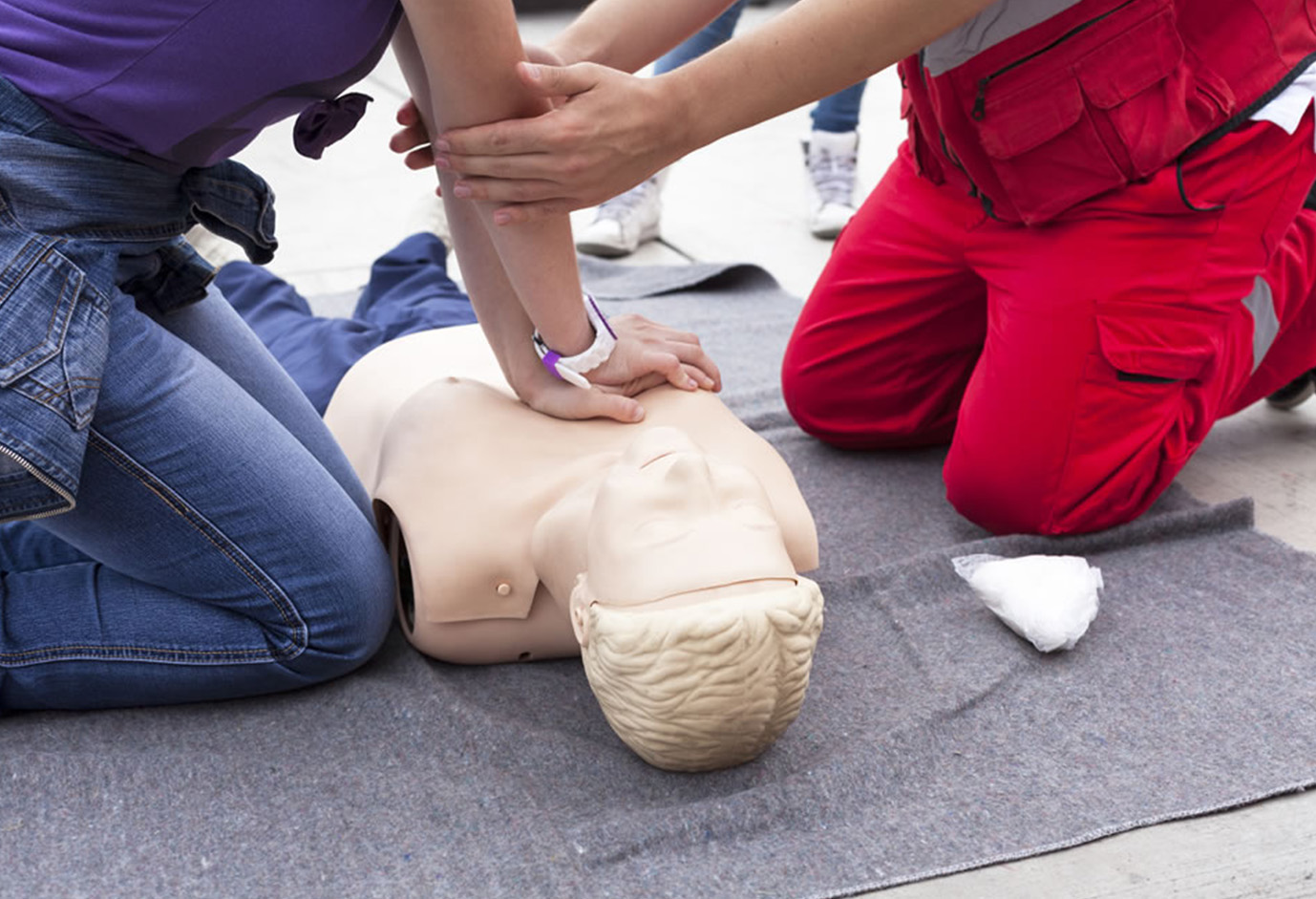 FIRST AID LEVEL 2
DURATION: 2 days 
CREDITS: 5 
SAQA ID: 120496 
NQF LEVEL: 2 
PREREQUISITES: FIRST AID LEVEL 1 
COST: R 1 150.00
About:
This training program is designed for both novice and experienced learners who may be expected to carry out basic first aid in the workplace while performing their daily duties.
It also makes good business sense that employees who are expected to supervise these related activities should know what the correct procedures are so that they are competent to identify good, bad, safe or unsafe practices during the course of their supervision day / shift.
Target Group
• First aiders 
• Safety Of ficers/ Safety Managers
Course Objectives
This unit standard for employees to enable them to provide primary emergency care (first aid) in response to an occupational risk induced or any health emergency in their specific workplaces.