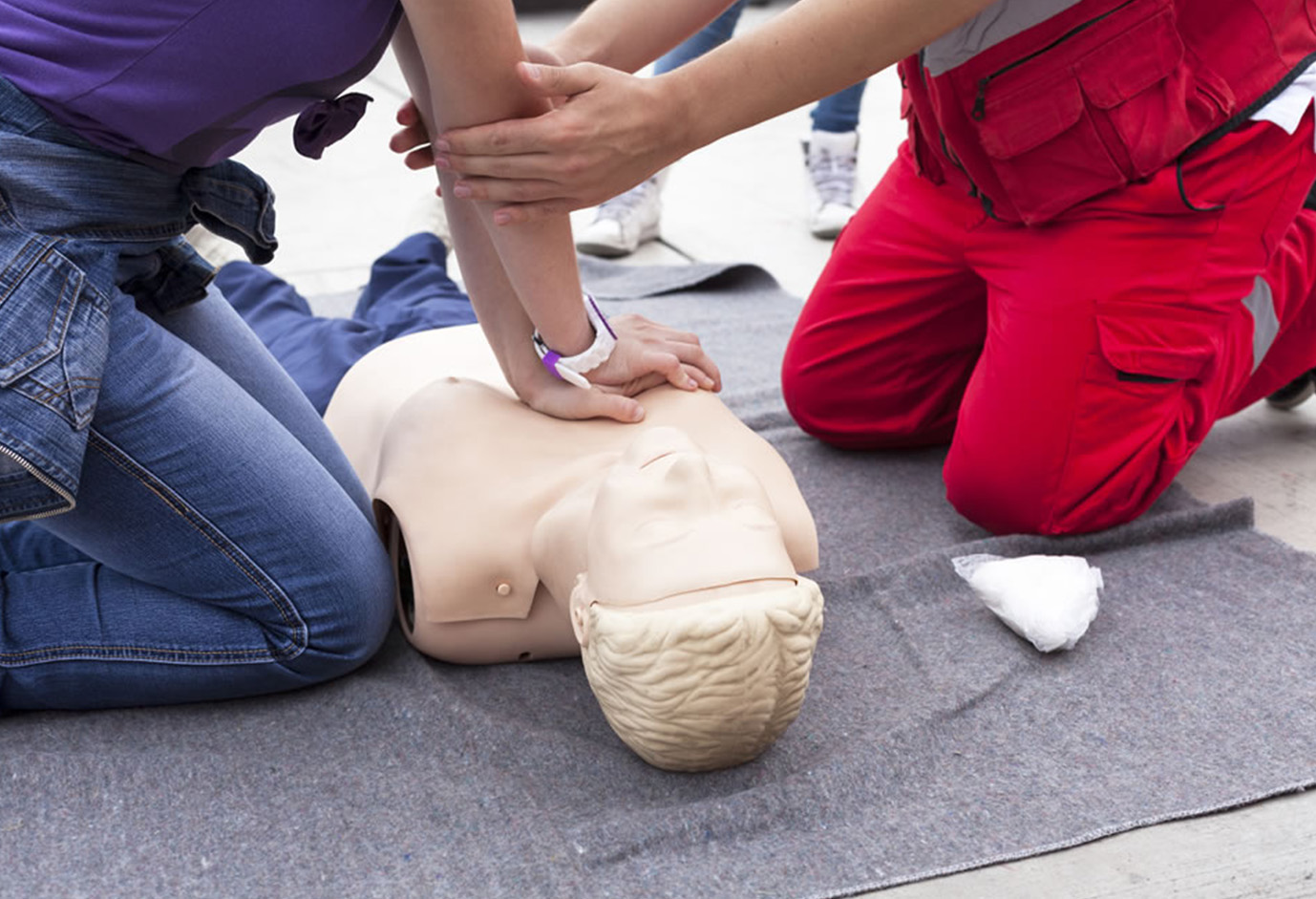 OCCUPATIONAL HYGIENE AND SAFETY
About: In South Africa, workplaces face a challenge of skills shortage within the SHEQ sector to deal with prevention and management of work related injuries.
Employers suffer a lot of direct and indirect costs resulting from Injuries on duty. This course will enable learners to apply themselves and assist employers comply with the Occupational Health and Safety Act. Since this is a full qualification, it allows learners an opportunity to learn different skills that will be relevant to the SHEQ discipline. Learners that have a desire to be in the Occupational Hygiene field one day, are taught skills of measuring different occupational hygiene stressors using various instruments.
Learners are also awarded an opportunity to be exposed to real work situations during time of study.
DURATION: 12 Months
CREDITS: 144
SAQA ID: 79806
NQF LEVEL: 3
PREREQUISITES: Communications at NQF Level 2 and Mathematical Literacy at NQF Level 2
COST: R18 500
TARGET GROUP
People who wish to become Safety officers/ SHE Practitioners
Occupational Hygiene assistants
COURSE OBJECTIVES
Performing essential inspections, measurements and evaluations to ensure health and safety in occupational environments.
Communicating effectively using visual, mathematical and language skills in the modes of oral and written presentation.
Solving mathematical problems related to finances, patterns, statistics, shape and motion using numbers and number systems.
Describing concepts and principles in science and the natural environment.
Operating personal computers and computer systems.
Collecting, analyzing, organizing and critically evaluating information about occupational hygiene, safety and environmental conditions and elements using science and technology effectively and critically to measure them.
Identifying and solving problems to make responsible decisions regarding workplace hazards and risks.
Ensuring a safe and healthy workplace environment and conduct.
Working effectively with others as a member of a team, group, organization or community to attain operational competence in occupational safety and hygiene.
CORE MODULES
Provide risk based primary emergency care/First aid as an advanced first responder in the workplace.
Conduct continuous risk assessment in a workplace.
Demonstrate knowledge pertaining to fires in working places.
Respond to, implement and manage emergencies according to an emergency action plan in a workplace.
Monitor, report and advise on the application of safety and health principles electricity in the workplace.
Measure noise levels and take appropriate action.
Collect airborne particulates in the environment using high volume gravimetric sampler.
Measure acceleration of vibration.
Demonstrate knowledge of fans, fan measurements and performance.
Demonstrate knowledge and understanding of relevant current Occupational Health and Safety legislation.
Demonstrate basic knowledge and understanding of airborne pollutants and control measures.
Use water circuits to determine the performance of a refrigeration plant and take appropriate remedial action.
Apply environmental management tools to assess impacts.